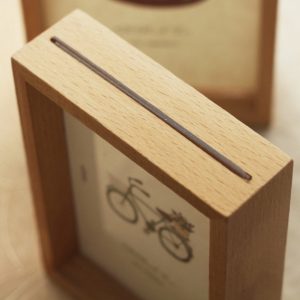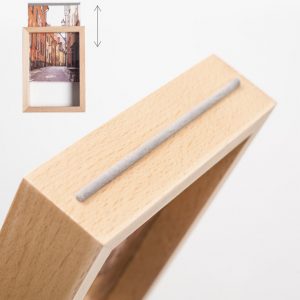 Product Details:
Product Name:
6 inch solid wood photo frame
Material:
wooden
Size:
6 inches 7 inches 8 inches
Shape:
rectangle
Color:
Wood color
Style:
Simple
Process:
Spray paint
Package:
Foam bag and carton
Feature:
Natural minimalist handmade
Exchange up and down, easy to replace. For easy operation, just take the photo up and down. Natural minimalist handmade. Crafted with exquisite workmanship, the body is smooth and delicate, and the touch is comfortable. Customizable logo.
Made of various kinds of wood, commonly used are paulownia, white wood, nanmu, pine and so on. The structure of the modern simple wooden frame commonly found in the market is mainly flat wood.
The main purpose of wooden frames is 2:
1. Make decorative materials. For example, the decorative material of the ceiling can be used to cut the edge material of the corner wall. It can also be used for wall and door.
2, the outer packaging of the article, such as the border of the painting works, the border of the photo, the border of the mirror, and so on.