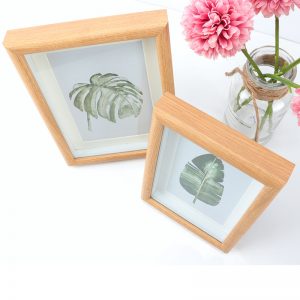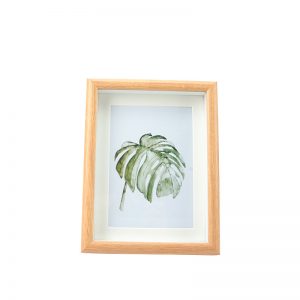 Product Details:
Product Name:
Wooden solid hollow creative photo frame
Material:
wooden
Size:
5 inch, 6 inch, 7 inch, 8 inch, 10 inch, 16 inch, 7 * 12 inch, square 8 inch, A4 frame overall size (other sizes can be customized)
Shape:
rectangle
Color:
wood color
Style:
modern
Process:
manual
Package:
Plastic packaging
Feature:
Environmental protection
Exquisite life and natural enjoyment. Modern simplicity, natural simplicity but extraordinary. A variety of combinations, casual mix. The wall can be placed to freely set the heart of your heart to every corner. Oak color, texture. If you don't follow, life will not be there. Only the original design and materials are worthy of your home. MDF composite wooden frame: MDF material is environmentally friendly, non-polishing, non-painting, antibacterial, formaldehyde-free, benzene, heavy metals and other harmful substances, high strength, wear-resistant, anti-corrosion, not easy to deform, long-term use, moisture-proof, anti-mite, care Photo, contribute to environmental protection. Environmentally friendly MDF MDF material, soft wood color, beautiful texture, environmentally friendly, easy to process, not easy to deform. Each photo frame is carefully polished, carefully crafted, and dedicated to each photo frame.