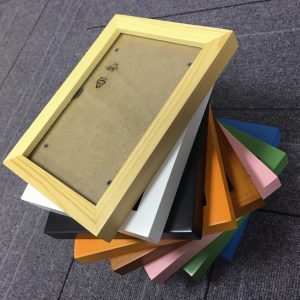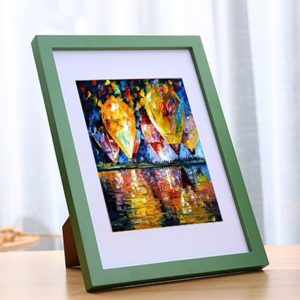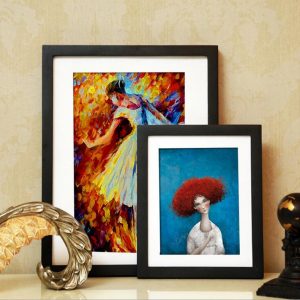 Product Details:
Product Name:
Solid wood photo frame hanging wall section
Material:
Wooden
Size:
Various
Shape:
Rectangular
Color:
Multicolor
Style:
Modern
Process:
Manual
Package:
Six-layer corrugated box
Feature:
Creative
High quality solid wood material, natural simplicity, natural simplicity and extraordinary. After complex artificial coloring and environmentally friendly and odorless water-based spraying, it has a modern black-gray color, clear texture, no artificial board, no skin, no other auxiliary materials. Really real, returning to the truth. Exquisite workmanship, quality persistence. Does not contain paper jams, need to be purchased separately, does not contain the core. Plexiglass sheet, two layers of protective film before and after, please peel off before use.