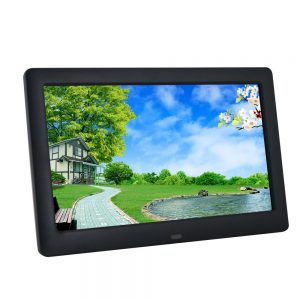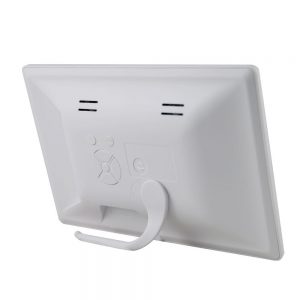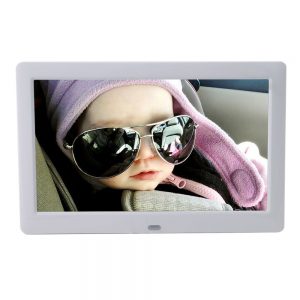 Product Details:
Product Name:
8-inch digital photo frame
Material:
ABS
Screen Size:
8 inches
Resolution:
1280*720
Storage Capacity:
16MB
Support image format:
jpg,BMP,GIF,png,JPEG
Support memory card:
SD, mmc, U disk, MS
Place of origin:
Ningbo,china
Feature:
New fashion look
The product has a small and exquisite appearance and is fully functional. A digital photo frame is a photo frame that displays digital photos instead of paper photos. Digital photography is bound to promote the development of digital photo frames, because less than 35% of digital photos are printed worldwide. Digital photo frames are usually plugged into the camera's memory card to display photos. Of course, more digital photo frames will provide internal storage space for external memory card functions. The digital photo frame is a photo frame, but it is no longer displayed in the way of placing the photo, but through an LCD screen display, it can obtain photos from the SD card through the interface of the card reader, and set the way of cyclic display, Ordinary photo frames are more flexible and changeable, giving digital photos a new display space.